Zydeco, Blues & Crawfish Festival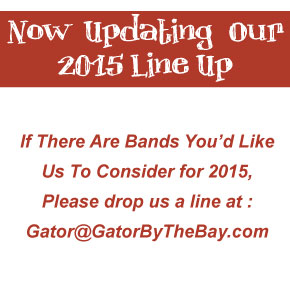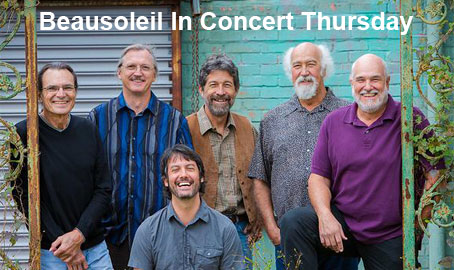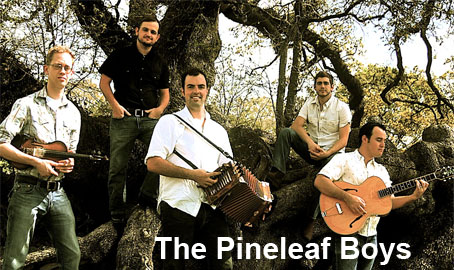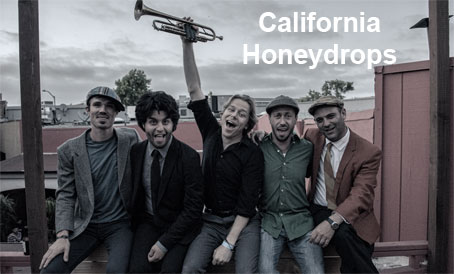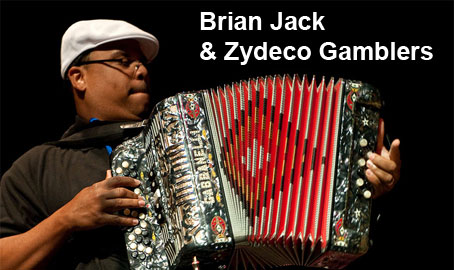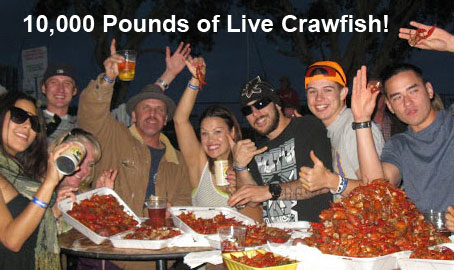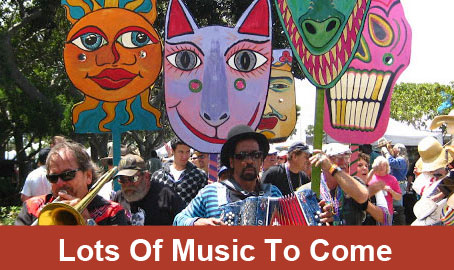 Heather Wilcox additionally won a
Louisiana Food Pak from
South East Louisiana GUMBO



Congratulations to the winners of our
2014 Visit Louisiana Sweepstakes

Heather Wilcox of Encinitas
and Ann Fritz of San Diego.

Get the Full Details
through this Link.
Financial support for Gator By The Bay
is provided in part by the City of San Diego
Commission for Arts and Culture.

Many thanks to our other major
platinum level event sponsors:

Our complete list of sponsors is available through this link.